These are mostly landscape but more wildlife is on the way...
This is for me quintessential Africa: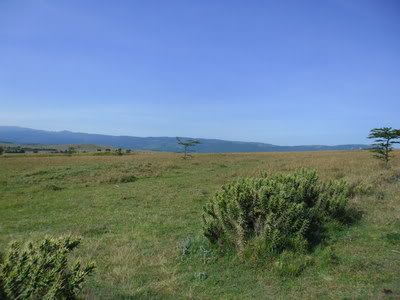 The Thika waterfalls:
Near Lake Bogoria:
Actual Lake Bogoria, home of a gazilion Flamingos, yup that's what the pink "cloud" is: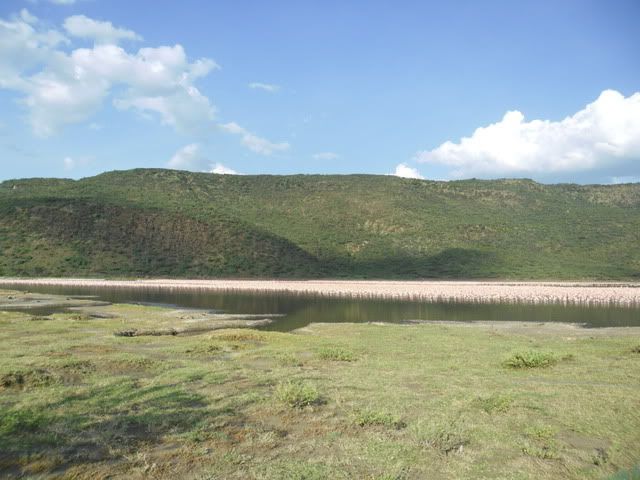 Great Rift Valley, did you know the whole Eastern African continent is slowly breaking off from the main part? I sure didn't. For now, it's just a gigantic valley, though.:
Waterfall, also Mt.Elgon NP, taken from inside an "elephant cave", meaning the big grey guys go there at night to drink and party :)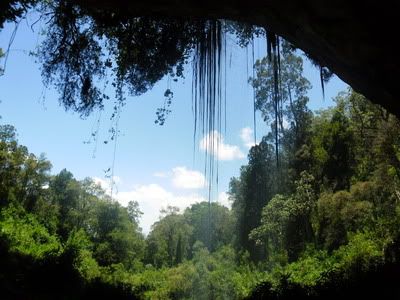 I'm a CHEETAH, okay? Not a leopard. (Common mistake, I was told):
Still not a leopard... :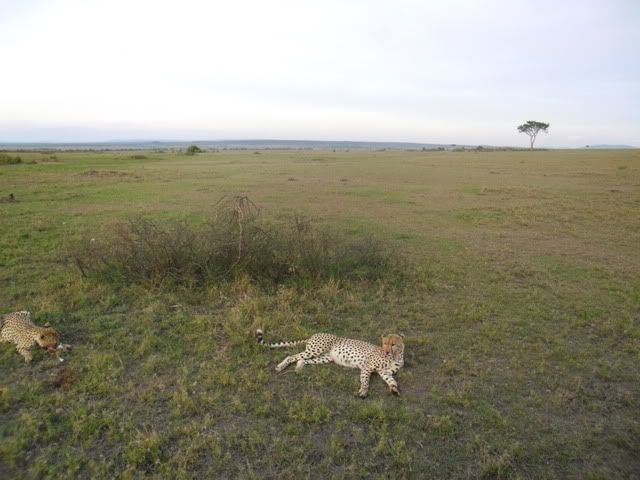 My "mutant" lions with the glowing eyes, courtesy to my camera: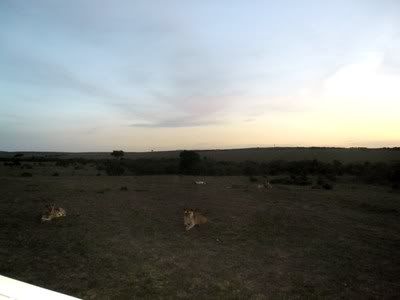 Hey ho, Buffalo Bill:
Finding turtelnecks that fit me is a bitch:
Massai lighting up a fire the old fashioned way (and pretty quickly, too):
The sun also sets:
Since I'm still in the process of sorting through pictures (which is hard work *whines*), here be at least a few first impressions of my Keny travels.
Current Mood:

creative